05nov1:00 PMChagall Stories into Dreams: SALON MONDAY FOR WOMEN1:00 PM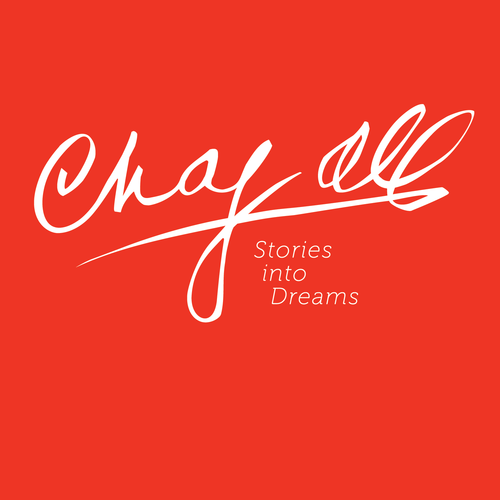 Event Details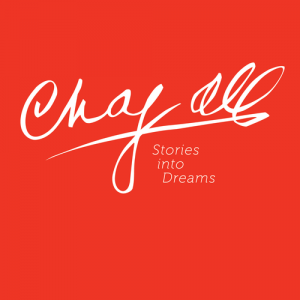 Mark Chagall was one of the best-known and most beloved artists of the 20th century. Chagall began his life far from the epicenters of modern art. He was born into a Hasidic Jewish family in Lithuania, the oldest of nine children, the son of a herring merchant and grocer. He began his art studies at the age of 19 when the family moved to St. Petersburg, Russia.
A very special exhibit of his works "Chagall – Stories into Dreams" arrives at the Polk Museum of Art in Lakeland in September. This uniquely curated show seeks to explore the ways in which Chagall was able to transform the most familiar parables in human history into fantastically new visions.  The exhibit entails 42 works of art including his complete Story of Exodus color lithographic suite.
Temple Emanuel has pledged $1500 to support the exhibit. You can help Temple Emanuel and the local Jewish community support this event by making your reservation to attend:
SALON MONDAY FOR WOMEN
November 5, 2018, at 1:00 p.m.
Polk Museum of Art
800 E. Palmetto Street
Lakeland, Florida 33801
You will enjoy an in depth tour of Chagall's works led by Dr. Alex Rich, Polk Museum Curator and Director of Galleries and Exhibitions, and a reception with refreshments. Cost is $40 per person and space is limited to 40 women.
Make your reservation now by clicking on the link below (preferred) or send a check to Temple Emanuel, 600 Lake Hollingsworth Drive, Lakeland, FL  33803