04aug11:00 AM12:00 PMBook Club - 8.4.202011:00 AM - 12:00 PM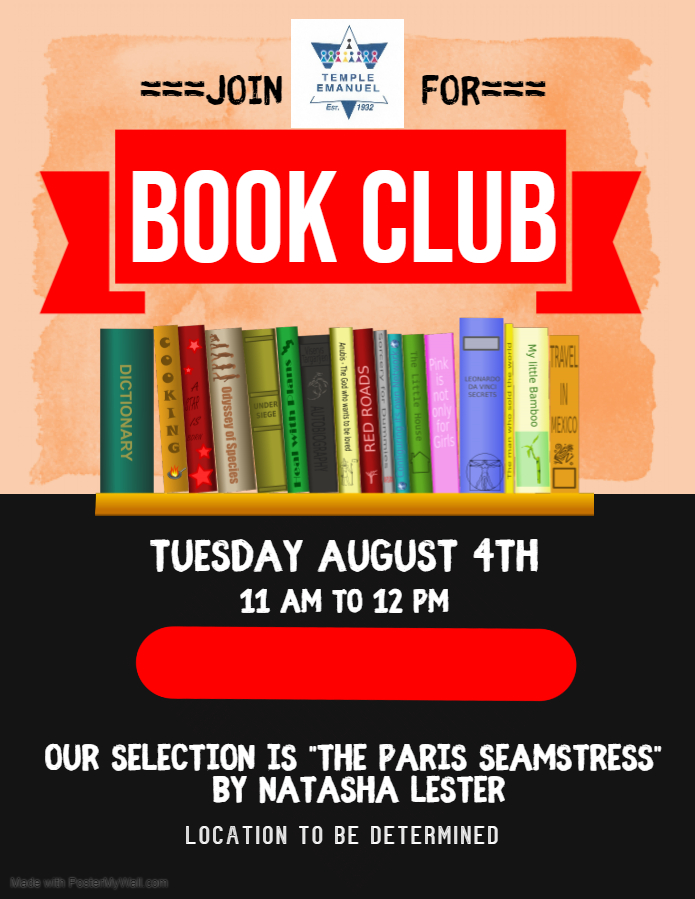 Event Details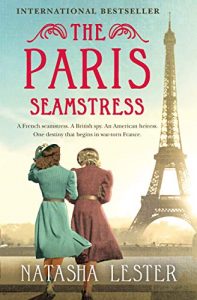 Our next Book Club will be held on August 4th at 11 am. The location will be determined. Our selection is "The Paris Seamstress" by Natasha Lester.
Here is a link to purchase the book: https://smile.amazon.com/Paris-Seamstress-Natasha-Lester/dp/1538714779 . We welcome all to join us.
An internationally bestselling World War II novel that spans generations, crosses oceans, and proves just how much two young women are willing to sacrifice for love and family.
1940: As the Germans advance upon Paris, young seamstress Estella Bissette is forced to flee everything she's ever known. She's bound for New York City with her signature gold dress, a few francs, and a dream: to make her mark on the world of fashion.
Present day: Fabienne Bissette journeys to the Met's annual gala for an exhibit featuring the work of her ailing grandmother – a legend of women's fashion de- sign. But as Fabienne begins to learn more about her beloved grandmother's past, she uncovers a story of tragedy, heartbreak and family secrets that will dramatically change her own life.
Time

(Tuesday) 11:00 AM - 12:00 PM