Click the Donate link below to donate online through PayPal or send a check payable to: Temple Emanuel, 600 Lake Hollingsworth Drive, Lakeland FL 33803. Donations are tax deductible as Temple Emanuel is a 501 C 3. Your donation is very much appreciated as it allows us to continue to provide much-needed support and programs for members of the Polk County Jewish Community. You can also donate via the Paypal Giving Fund which will not charge us any fees:

Temple Emanuel also offers other ways to donate via:
Tribute and Memorial Gifts
Naming Opportunities
Temple Emanuel Funds

Temple General Fund
Building Fund
Kitchen Equipment Fund
Cemetery Fund
Charity Fund
Keeper of the Flame Endowment
Oneg/Kiddush Fund
Prayer Book Fund (minimum $36)
Rabbi's Discretionary Fund
Religious School Fund
Trees Planted in Israel (min. $18)
USY/Kadima Fund
USY Scholarship Fund
If you would like to make a donation in honor or in memory of someone, please call or contact us.
Temple Emanuel appreciates your generous support and welcomes all donations. Acknowledgment notes are sent unless anonymity is requested.
Hurricane Update
We have created a way to help us defray the high cost of repairing the damage to our Temple from the hurricane or to just donate because you love us!
https://www.paypal.com/us/fundraiser/charity/2470719
In-house Gift Shop
Temple Emanuel has a small in house gift shop where all proceeds go to the Temple. We offer yahrzeit lights, holiday items, jewelry, Kippah clips, challah covers, and more.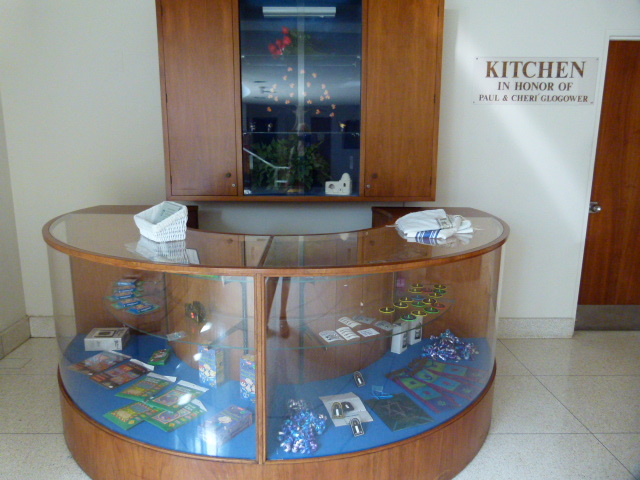 Online Affiliations
Temple Emanuel has several online affiliations which provide earnings and anyone can participate. We appreciate your support and hope you will share these links with your friends and family.
eBay Sales for Charity
Support Temple Emanuel when you shop or sell on eBay thanks to the eBay for Charity program.
First, personalize your shopping experience to benefit our organization by making us your Favorite charity on eBay.
Next, you will automatically see Temple Emanuel Inc. as your preferred charity in eBay checkout.
Last but not least, you can easily sell your used items and donate from 10% to 100% of your sales to benefit us.
Not only will we receive 100% of your donation, but eBay will waive your Final Value Fees to the extent you donate…AND you get the tax credit.
Visit our charity page today and be part of a growing eBay community that has donated hundreds of millions of dollars to thousands of charities.
Judaica Gift Shop
Shop at the Judaica Web Store and Gift Shop and Temple Emanuel receives a percentage of the proceeds.
The premier online shop for high quality Israeli products! Whether you are looking for a unique Jewish gift, a beautiful piece of jewelry, cosmetics from the Dead sea, a souvenir from Israel or for Jewish or Israeli music or movies, we have it all here for you and great prices too! Judaica Webstore is renowned for its high quality products and great customer service. Judaica Webstore – your gateway to the very best of Israel!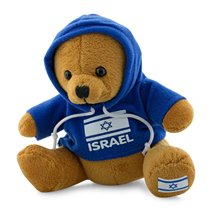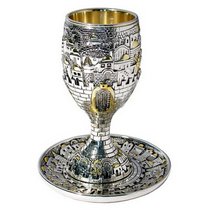 Contact Us
Allen Shane, President
Gary Rabin, Treasurer
863-682-8616
info@templeemanuellakeland.com